Informativo
PARTNERSHIP BETWEEN UFV AND FINNISH MULTINATIONAL ACCELERATES NEW TECHNOLOGIES FOR THE PULP SECTOR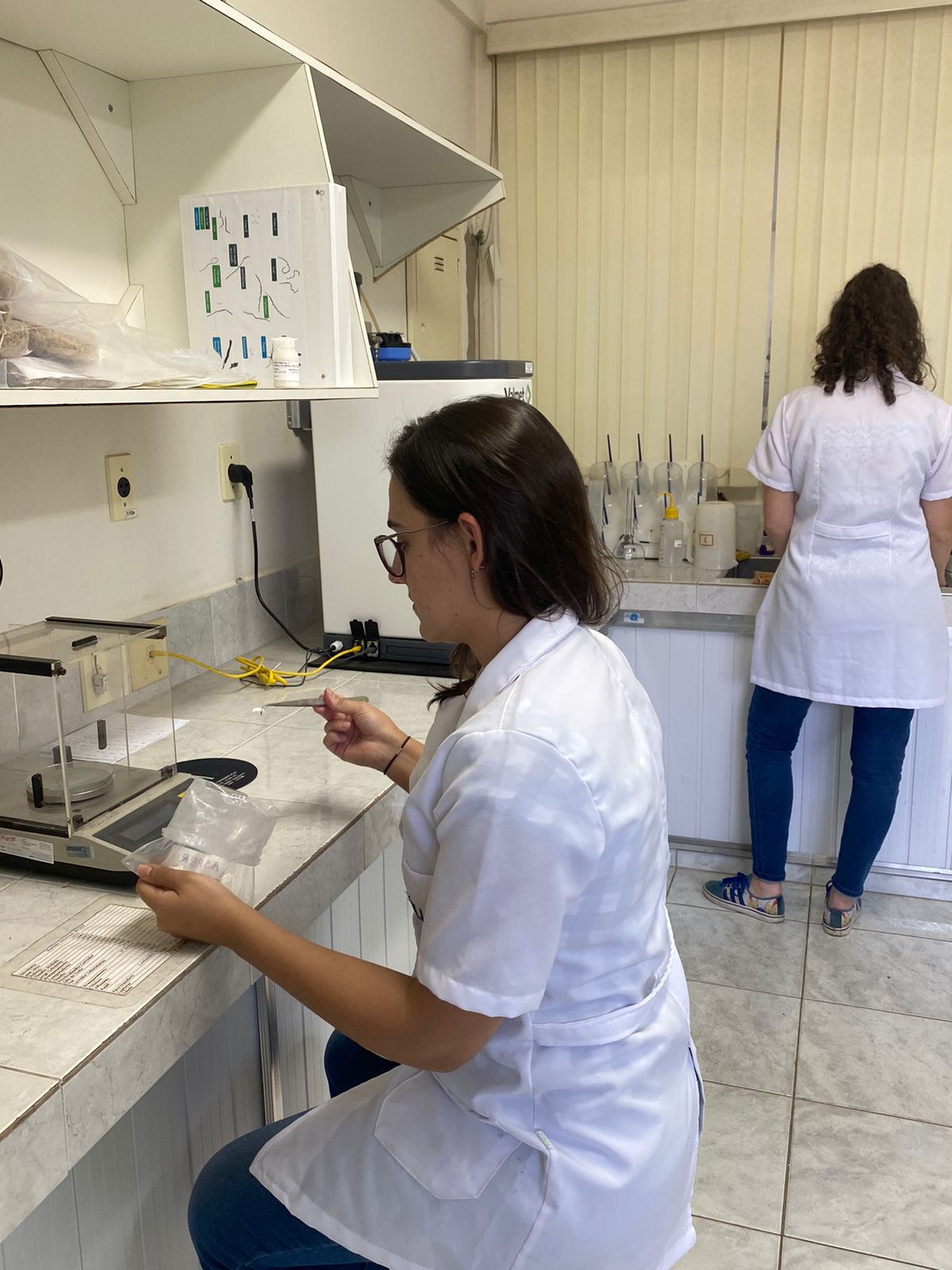 The Pulp and Paper Laboratory at the Federal University of Viçosa (UFV) is recognized for having a structure that enables the performance of the main tests and analyzes of pulp and paper, as well as the production on a laboratory scale of solutions for this market. Recently, the university laboratory acquired a Valmet equipment for high definition analysis of cellulose fibers, the Valmet Fiber Image Analyzer (Valmet FS5).The institution's objective is to increase the analysis range with a practical, modern and technologically advanced resource. "We needed a solution that would facilitate our research projects and allow us to improve the services offered by the laboratory. There was also a demand to perform the morphological analyzes of the fibrous material more efficiently, with less time pressure and reagents, and with the delivery of reliable results. We chose the Valmet Fiber Image Analyzer to quickly obtain very safe solutions that, otherwise, would be obtained more slowly and at a higher cost", says Ana Márcia Ladeira Carvalho, professor at the University of Viçosa.Constantly seeking to develop new technologies and generate data that can bring benefits to the Brazilian pulp and paper industry, UFV sought knowledge of the morphology of pulp fibers to present new and relevant information to the market.
Morphological analysis of fibers?

Previously, the university used an optical microscope to perform morphological analyses, in which about 100 fiber units were measured and evaluated. The material went through a process of staining and meticulous preparation of the slides. One of the great challenges was to guarantee a representative sample of the analyzed materials. With the high demand from students for carrying out research projects and from the companies for which the laboratory provides services, the amount of material to be analyzed and the time required to deliver measurements were considerable.
Collaboration between experts

In addition to quick commissioning and basic user training, Valmet's technical staff also shared their knowledge and experience in measurements and results. Through close collaboration, company and university teams were able to more fully understand what answers are available from using the equipment, as well as getting the most out of it. By using the remote connection with the analyzer, Valmet was able to support the university in an efficient and definitive way. the regular maintenance of the equipment", says the professor at the University of Viçosa, Luciano Sabioni.
Source: FAPEMIG – Téo Scalioni – 24-09-2021
---