Informativo
THE WORLD'S LARGEST STUDY ON THE GENOME OF PRIMATES INCLUDES A UFV PROFESSOR AND IS PUBLISHED IN SCIENCE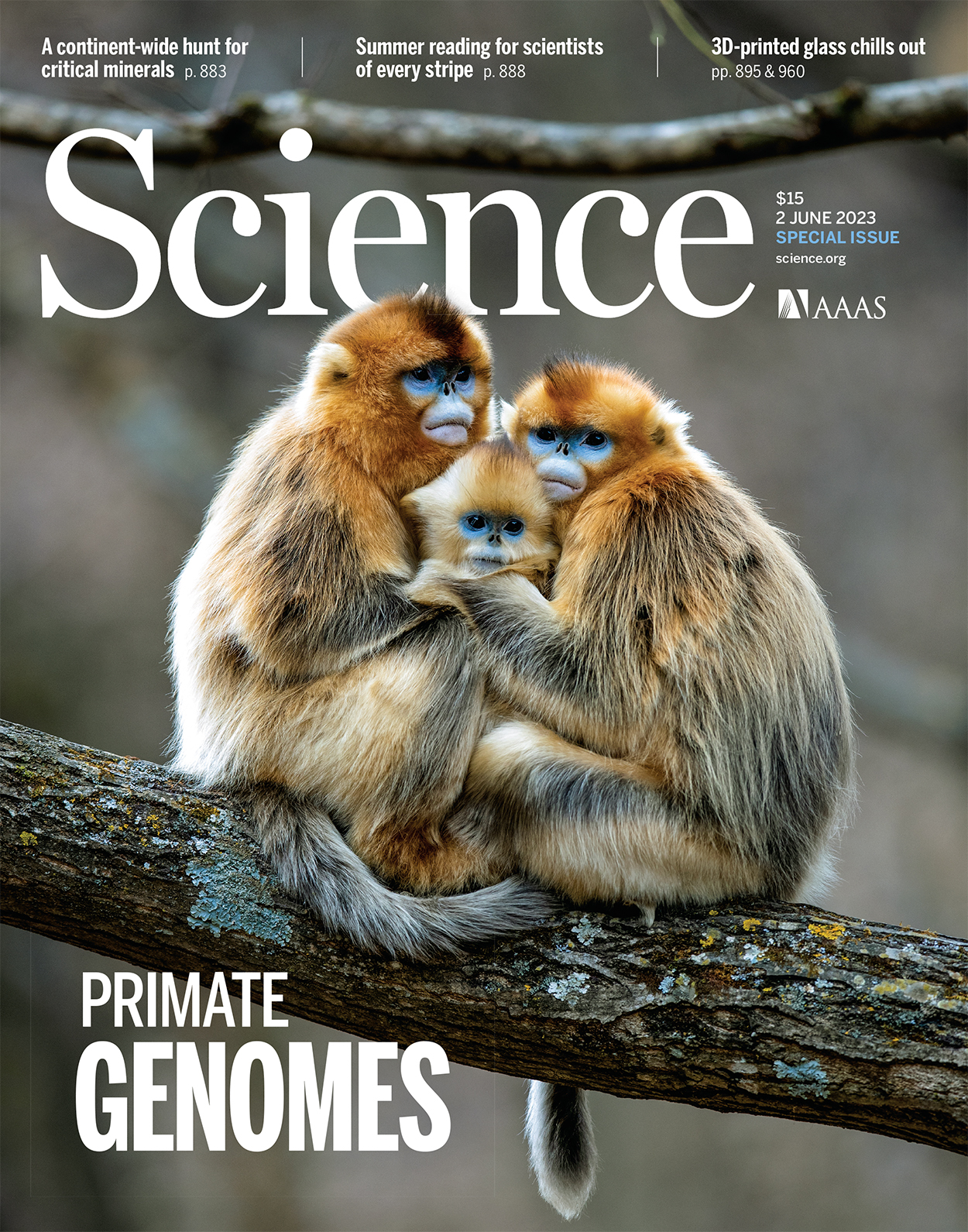 Professor Fabiano Rodrigues de Melo, from the Department of Forestry Engineering, is among the authors of two works that have just been published by Science magazine. They are part of a special edition of the magazine that brings a set of articles based on the most complete catalog of genetic information on primates produced so far. The catalog covers almost half of all existing primate species on Earth with information from Asia, America, Africa and Madagascar. Its production involved around 100 researchers from 24 countries.
The research combined the genome sequencing of more than 800 individuals of 233 primate species with the study of fossil remains and brought new information about the genetic diversity and phylogeny of primates, important for understanding and conserving the biodiversity of the species closest to the human species. . The studies were co-led by the Institute of Evolutionary Biology – a joint research center of the Pompeu Fabra University and the National Research Council of Spain -, the North American company Illumina, which decodes genetic information, and the Baylor College of Medicine.
By comparing the genomes, the researchers identified 4.3 million mutations that affect amino acid composition and can alter the function of proteins, leading to many human diseases. This is quite significant considering that one of the limitations of human and clinical genetics is the inability to detect, among hundreds of thousands of mutations, those that cause disease. The studies helped to create an Artificial Intelligence algorithm with clinical applications to identify new insights into the genetic causes of human diseases, using primate genomic data.
To learn more about the catalog and the studies related to it, visit the Science website. The articles co-authored by Professor Fabiano can be seen in the links A global catalog of whole-genome diversity from 233 primate species and The landscape of tolerated genetic variation in humans and primates.
Source: Institutional Disclosure of the UFV
---